Become a member of the Barrie Chapter today!
Be advised when clicking on Join CARP or Membership Benefits, you will be taken to the carp.ca website. Please make sure you select Chapter #36 BARRIE when you renew or join, as we receive a small royalty to assist with Chapter expenses.

SpacesShared's mission is to change the way the world lives together by turning shared spaces into homes, and spare bedrooms into opportunities.
SpacesShared is a homesharing platform that makes it easy for older adults to match to verified students, get to know them, and rent out their home. We are partnering with Georgian College to expand affordable housing options for students – and to support older adults in Barrie who might want some company, assistance, or extra income to thrive in place.
SpacesShared creates a safe community by verifying all user identities, verifying student status, requiring criminal background checks, and by having Canada-based staff available to support our users where issues arise.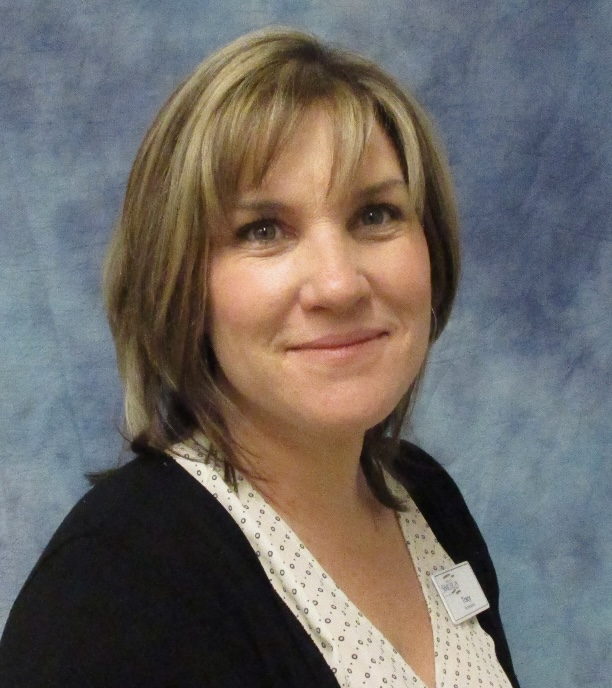 Sept 19 CARP Members' Meeting at Traditions Banquet Hall. Doors open at 6:30 pm, presentation begins at 7 pm with special guest, Tracy Hill Supervisor, County of Simcoe, Long Term Care and Seniors Services Georgian Village, Simcoe Village, Sunset Suites and Adult Day Programs.
"With over 20 years' experience working in healthcare and 15 years working for the County in Simcoe, I have a passion for working with older adults.
I started my career with the County of Simcoe working as a Recreationist at the Adult Day Programs and providing therapeutic programs to the older adults, living at Georgian Village. 
Recently, I accepted a new position as Programs and Support Supervisor for Senior Services and Age Friendly Champion. Under my new portfolio, I supervise recreational programs offered at our Senior Service locations, as well as the Adult Day Programs and I champion the ongoing Age Friendly initiative provided by the County of Simcoe. 
I look forward to highlighting the County of Simcoe's Age Friendly Strategic plan, and key initiatives."