Become a member of the Barrie Chapter today!
Be advised when clicking on Join CARP or Membership Benefits, you will be taken to the carp.ca website. Please make sure you select Chapter #36 BARRIE when you renew or join, as we receive a small royalty to assist with Chapter expenses.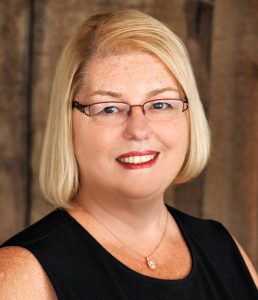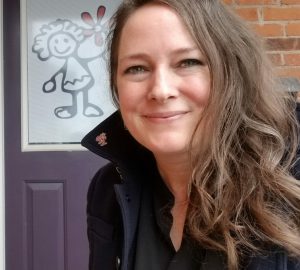 Barrie CARP Members Meeting: Please join us for "Seasons Centre for Grieving Children's Programs – Inside Out" with Special Guest Speakers Joan Kennedy and Lisa Spinks, Tues. June 20, at our monthly members meeting at Traditions Banquet Hall. Presentation begins at 7 pm, doors open at 6:30 pm.
Joan Kennedy is a Registered Nurse who has worked in palliative care and mental health with adults, teens, and children for 44 years. Joan followed her hearts calling and began her career at Seasons Centre for Grieving Children as a volunteer in 1996. Since then, she has been the Program Coordinator until 2001 when she became the Program Director. Joan semi retired in 2021 and is currently the Outreach Manager for Seasons Centre. She has co-authored 4 books for bereaved children: Feeling Dealing Healing; What is Suicide Anyways?; What Does Not Ever Mean?; and Are We Still a Family?
Lisa Spinks is a Certified Fundraising Executive (CFRE) who is passionate about making a positive difference in her community. Lisa began working as the Development Director at Seasons Centre for Grieving Children in 2020 and is grateful for the opportunity to work alongside supporters to help children through their grief journeys, so they don't have to feel alone. Other local charitable organizations that have benefited from her energy and expertise include:  Evergreen, Lake Simcoe Conservation Foundation, Women & Children's Shelter of Barrie, Simcoe Community Services Foundation (now Empower Simcoe). Her commitment to advancing philanthropy extends to her volunteer role on the Board of Directors, with the Association of Fundraising Professionals – Central Ontario Chapter.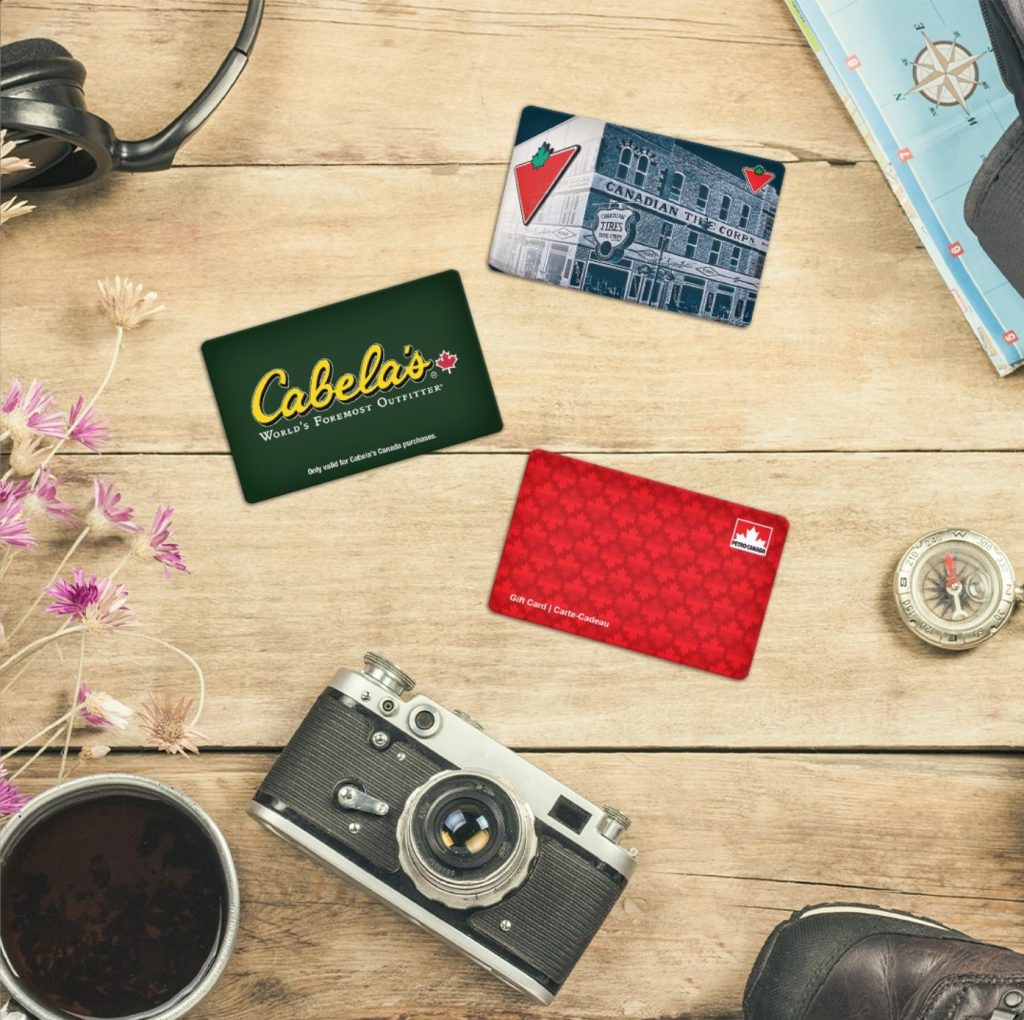 FundScrip Gift Card Fundraiser for Barrie CARP. 
FundScrip is a popular Canadian fundraising program that supports charities, non profits, and community organizations. 
Barrie CARP is now offering gift cards on a wide range of products. All gift cards purchased through FundScrip will support Barrie CARP Chapter 36.
There is no cost to the buyer as you receive a gift card for the full face value of your purchase.
With over 200 retailers in 15 categories, Fundscript gift cards meet all your shopping needs.
A great gift for all occasions.